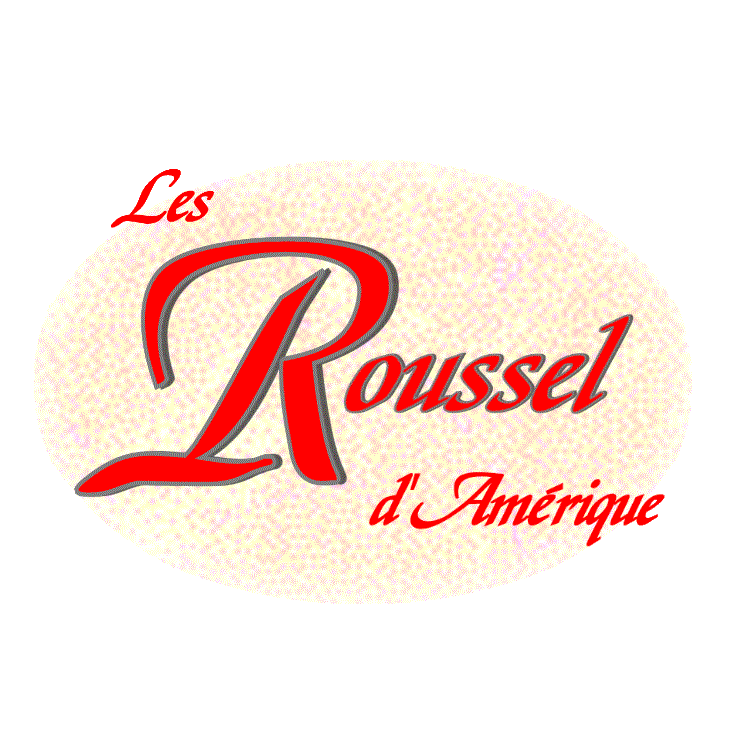 Suggested links to our visitors
Francogenes: The most important genealogy web site ever created by a Quebecer, Denis Beauregard, who is now a big name in genealogy on the web.
Quebec national archives: This is the website of the government of Quebec where you could download the Tanguay dictionary amongs many others.
Le cercle généalogique des Côtes d'Armor: This site is based in St-Brieux, Brittany. Presented in the French language for the time being.
Search your ancestors on the Mormons site: You can search your ancestors on this famous website operated by the Church of Jesus-Christ of the last days. This section of the site is in English.
Centre de généalogie francophone d'Amérique: Very complete and with a high traffic. This site based in Rimouski, Quebec, is in French.
National Archives of Canada: The canadian government website. You will not find much genealogical information but plenty of histoty documents.
Hewlett, Beuzeville and Roussel: This site was created by Marion Clark of Balwyn, Australia who is a descendant of Pierre Roussel (1577), Normandy. This very well made site is in English.
Welcome to Prof Roussel homepage: This is not a genealogy site but a very good place for those interested in chemistry. Created by Marc-Rémi Roussel, Ph.d., a descendant of Lambert Roussel, pioneer of the Bic region.
Les Inukshuk de Claude Roussel sculpteur: Ce site ne parle pas de généalogie mais d'artisanat.